When an owner needs a construction professional to monitor the building of their project from start to finish; then OLP Construction is the right and best choice!
We offer quality control reviews, pay request certification, document interpretation, and assistance with negotiating proposed change orders.
Let us handle the day to day interaction with your contractor and protect your best interest.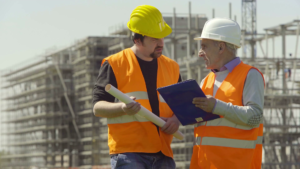 Pay Request Certification
Let's Get Your Project Underway